20% Off Sea Rock Marine™ Anchor Rope
Limited Time Offer
(buy on Amazon.com.au)
Sea Rock Marine™ 30m x 10mm Premium Double Braided Nylon Anchor Rope, with 316 Stainless Steel Thimble - FREE Shipping
$55.99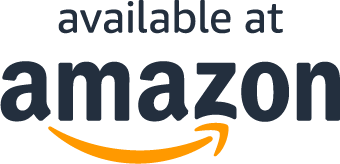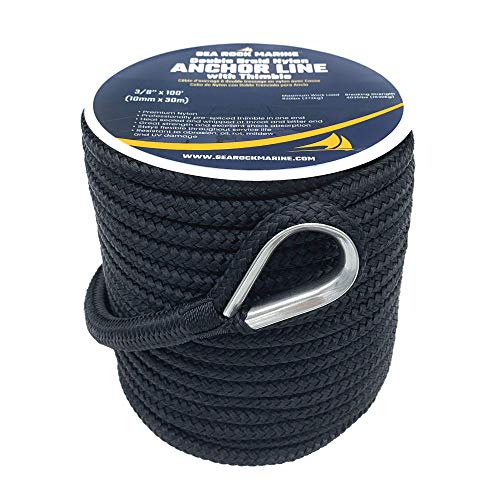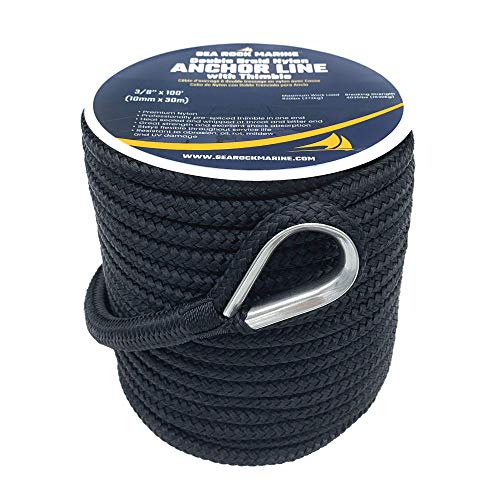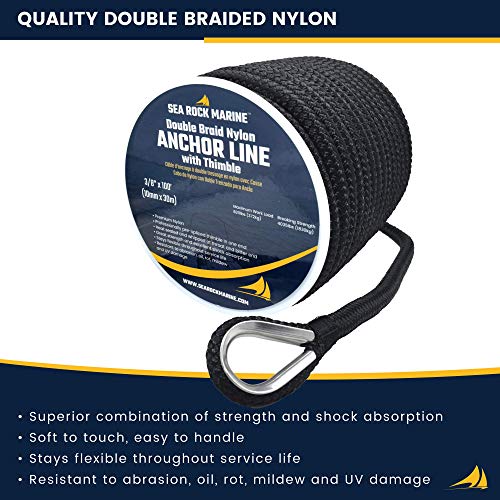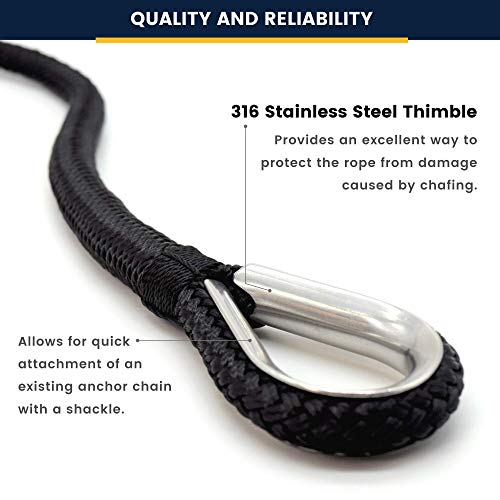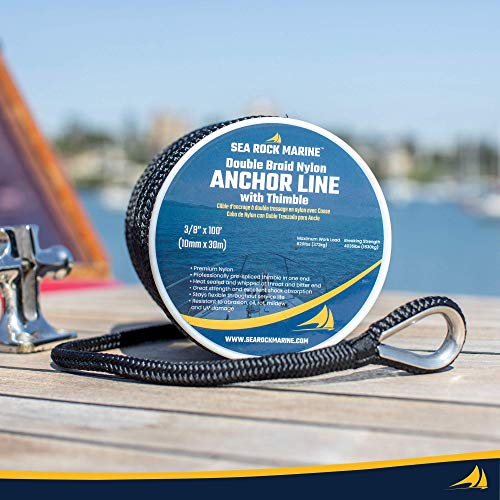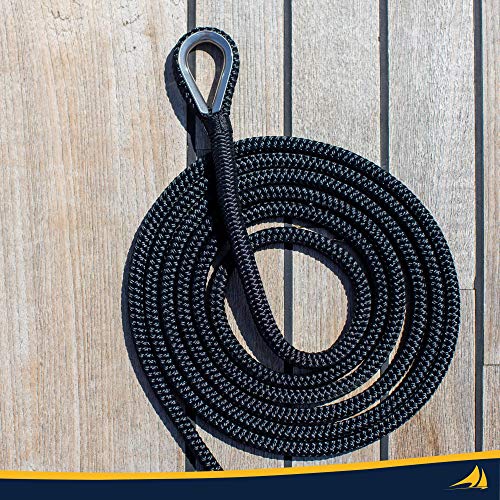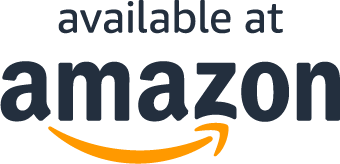 Read More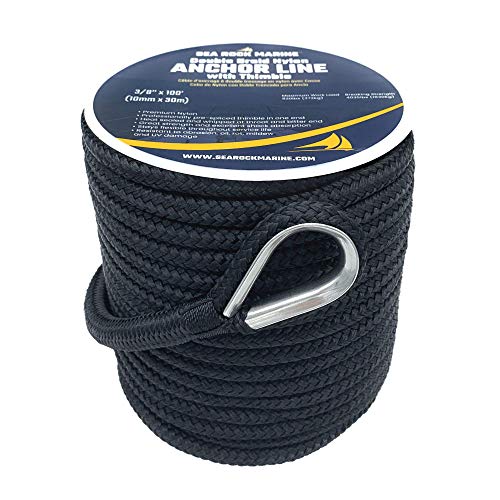 About the product
Sea Rock Marine ™ Premium Double Braided Nylon Anchor Rope with 316 Stainless Steel Thimble
✔ STRONG & DURABLE: Made from high-quality double braided nylon, that offers superior combination of strength and shock absorption.
✔ PROFESSIONAL FINISH FOR LASTING RESULTS: Sea Rock Marine Anchor Lines come with a professionally spliced heavy duty 316 Stainless Steel thimble in one end, and heat sealed and whipped at throat and bitter ends to avoid fraying and to ensure durability.
✔ EASY TO HANDLE & MADE TO LAST: While designed for superior strength, these premium-grade Anchor Lines are soft to touch, easy to handle, and offer excellent resistance to abrasion, oil, rot, mildew and UV damage. The end result is dependability, long life & true value.
✔ READY TO USE & PACKED FOR CONVENIENCE: the included heavy duty 316 S/S thimble allows for quick attachment of an existing anchor chain with a shackle (not included), you will be ready to go in minutes. Shipped in a reel and wrapped in plastic to ensure rope arrives in original condition.
✔ 100% SATISFACTION GUARANTEE - We are an Australian owned and operated, company with local inventory and local support team standing by ready to help you with any questions or concerns you may have. If you are not satisfied with your purchase for any reason, let us know and we'll look after you!
Specifications :
- Line diameter: 10mm (3/8")
- Breaking strength: 1830kg (4,035lb)
- Recommended maximum work load: 372kg (820lb)
Why Sea Rock Marine ™?

Sea Rock Marine™ is an Australian owned and operated business with a mission to provide Australia with High Quality Marine products that are built to last. Our products are exclusively available on Amazon.com.au, providing you with hassle free purchase experience thanks to Amazon's world-class customer service and refund policy.
Experience true value with Sea Rock Marine ™ lines.
Get your Discount Coupon and Order Today.
What Are You Waiting For?
What Our Customers Are Saying
High quality product!
I'm very impressed with the quality of the product. I'm used to purchasing the same type of nylon ropes from my local provider and the price is usually higher. I decided to give it a go and buy it through Amazon after a friend suggestion. I don't think I'll be visiting my local shop any more. I love the convenience of the shopping experience over Amazon, getting a product that is better than expected and for less price. I love my nylon rope from Sea Rock Marine!!!!!
Good anchor rope
Is what I expected
Great Product!!!
Been using it for about a month now, and I love it!
What Are You Waiting For?
Questions?
Is this product available on Ebay?
How soon will I get this product?
Who will ship the product?
Does this include free shipping?
How can I use my coupon on Amazon?
What Are You Waiting For?